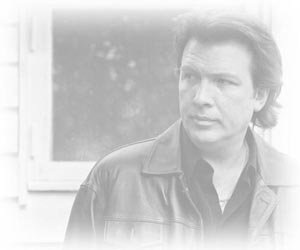 Live appearances
Tore Andersen travels all over Norway for concerts.
This page contains a list of his international concerts. If you miss a concert from the list, or wish to book Tore to play for you, click the link below. The list of Norwegian concerts is maintained on Tore's Norwegian website.
9 June 2009
AristoMedia Global Showcase concert in Nashville, USA.