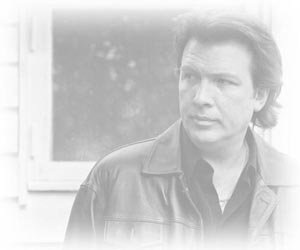 Contact
Get in contact with Tore Andersen for booking or to send him a message.
Booking
Tore travels all around the world with his guitar. Some times he travels alone, other times with good friends. If you wish to book Tore for a show, send an e-mail to the following address:
Guestbook
If you wish to send Tore a personal message, or post a public message to him, feel free to use his guestbook.
Facebook
Webmaster
If you have feedback related to this website, send an e-mail to: