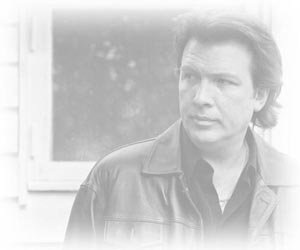 Right around the corner
These are reviews in English about Tore Andersen's third album from 2009.
If you stumble over a review that is not listed here, please let us know. Send an e-mail to the Webmaster. The address can be found here: Contact.
Reviews in Norwegian can be found here: Reviews in Norwegian.
Luna Kafe
Anders Svendsen, Luna Kafe, 09.04.2009: Andersen is balancing that fine line between catchy country tunes and Nashville country music. He's doing just fine on the right side of that line, and he might be in his right to teach Nashville a thing or two about how to come out of a catchy song gracefully.
Read more: www.lunakafe.com